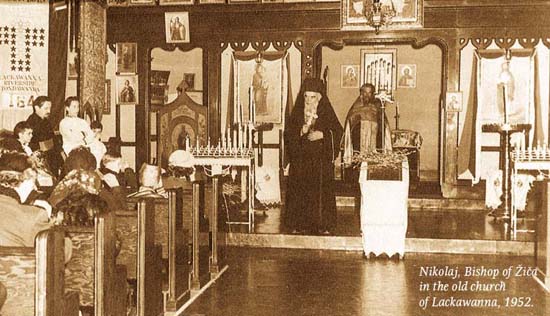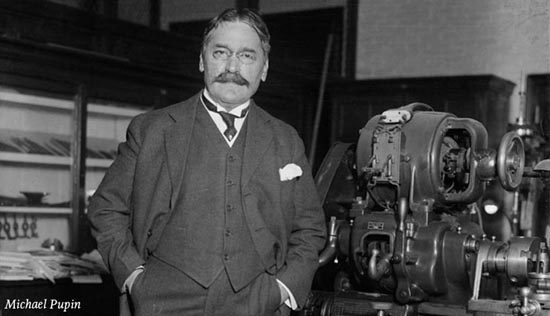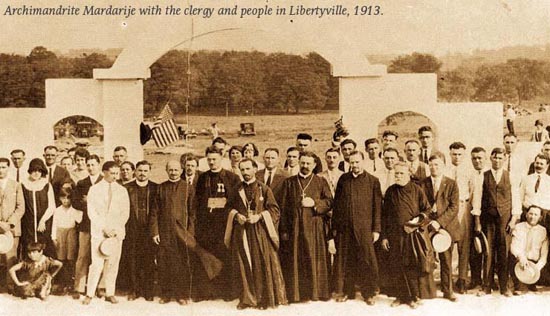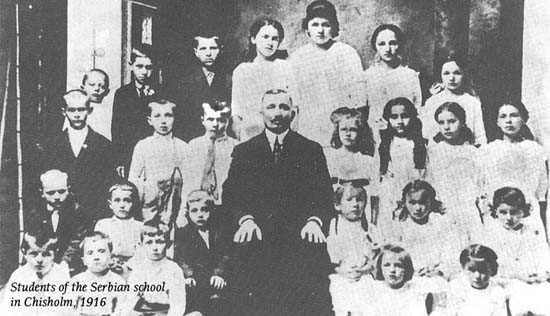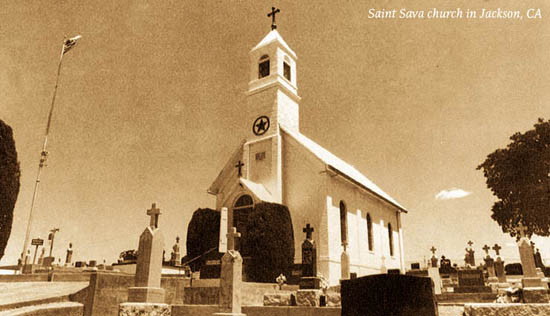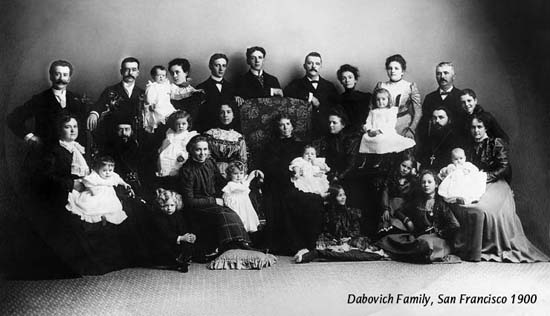 Random Article
Andrei Simic
Education:
Ph.D. Social Anthropology, University of California, Berkeley, 1970
Academic Employment:
Professor of Anthropology, University of Southern California, 1991
Description of Research:
Summary Statement of Research Interests
Professor Simic studies the ethnography of Europe, with a focus on the Balkans and Eastern Europe. His research centers on ethnicity, nationalism, and post-Communist society with particular emphasis on former Yugoslavia. His other specialties include the study of American ethnic groups, cross-cultural gerontology, and visual anthropology.
Research Keywords
Balkans and Eastern Europe, Ethnicity, Nationalism, Post-Communist Society, Cross-cultural Gerontology, Visual Anthropology
Read more...