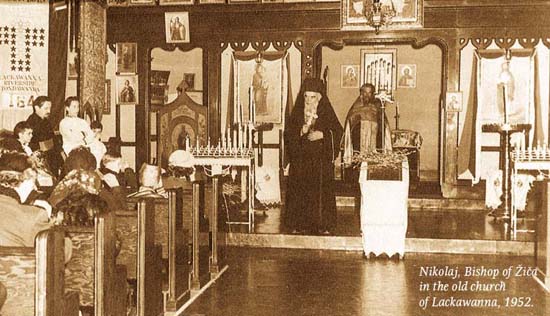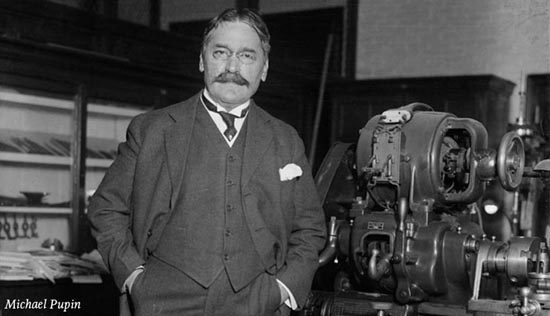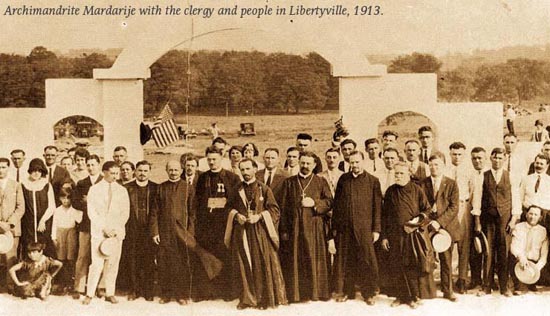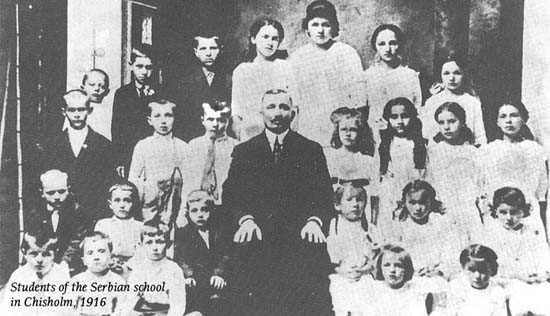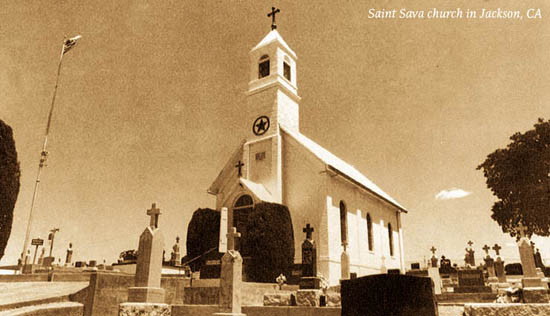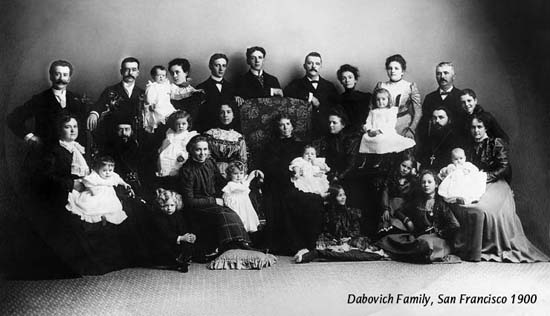 Random Article
Life of the Serbs Before the Founding of the Serbian Mission In America (1905)
From the Chapter III of the book of Bishop Sava Vukovich, History of the Serbian Orthodox Church in America and Canada: 1891-1941, Kragujevac, Serbia: Kalenic Press, 1998, 21-26.
In the history of the Serbian nation the Serbian Orthodox Church in certain periods initiated migration not only to safer regions but also to regions where it already had its own church organization. As the number of people increased, and hence the number of Orthodox, the Serbian Church founded additional parishes, church congregations, monasteries and dioceses.
Emigration, however, to America and Canada took place without the guidance of the Church. Individual bishops, for instance Bishop Miron of Pakrac, were explicitly against emigration, because this reduced the number of Orthodox and in general Serbs in Slavonia and other regions from which the largest numbers of our people emigrated, first, for economic reasons and then, for political. Although our emigrants went to America and Canada without the guidance of the Church, they carried the Church in their hearts. We do not know how well they understood their faith, but we do know that they were sincerely faithful, which they and their children demonstrated by the way they lived and worked in the New World.
Read more...